Entre Marées Et Autres Ressacs Released!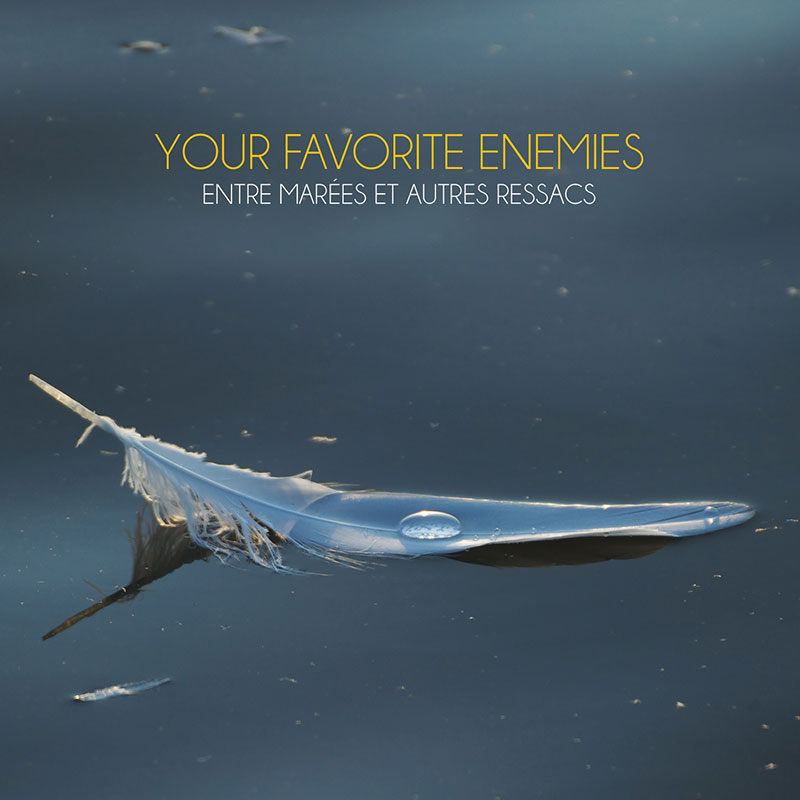 Incredible news! People of France, pay close attention! 🙂
The band's very first EP to be released in France, "Entre Marées Et Autres Ressacs", is now available on iTunes! It's a true honor and privilege for us to present this to you, to be able to share this unique journey with you in France, a place we fell in love with for its people, when we first played there in 2007…! Get ready to hear the band on radio and see them in magazines… Your Favorite Enemies is now in France to stay! There is also some exclusive merch on the YFE Store. Something you definitely want to put your hands on!
– Stephanie